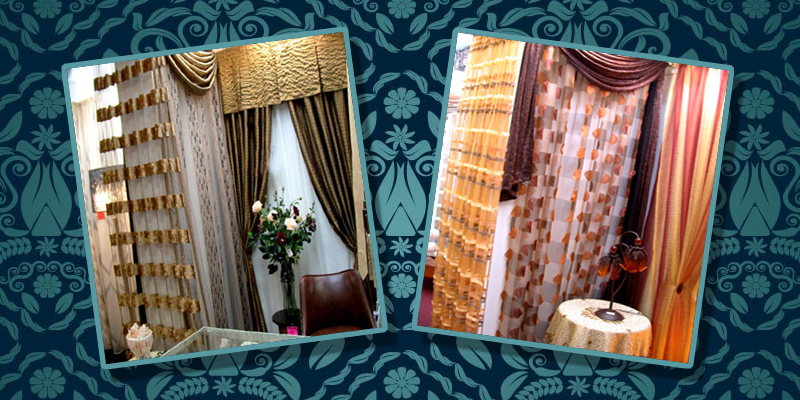 Custom Made Draperies
We Stock a large selection of ready-made and custom made Curtains.
We import our own exclusive sheer fabrics from Europe.
Our experts can assist with:
Top Treatments Valances
Shades • Blinds • Verticals
Custom treatments and blinds are measured and installed by our expert staff
Please contact us for an appointment.
AVON DECORATORS | BED, BATH & CURTAINS | 2023 86th Street | BROOKLYN, NY | PH: 718.373.8554 | F: 718.373.2204