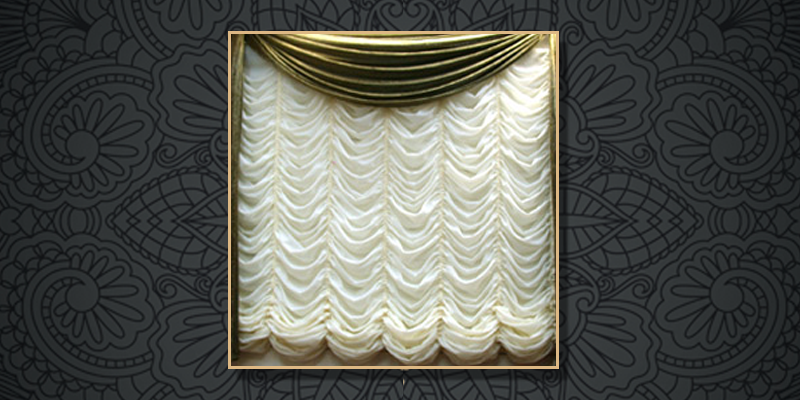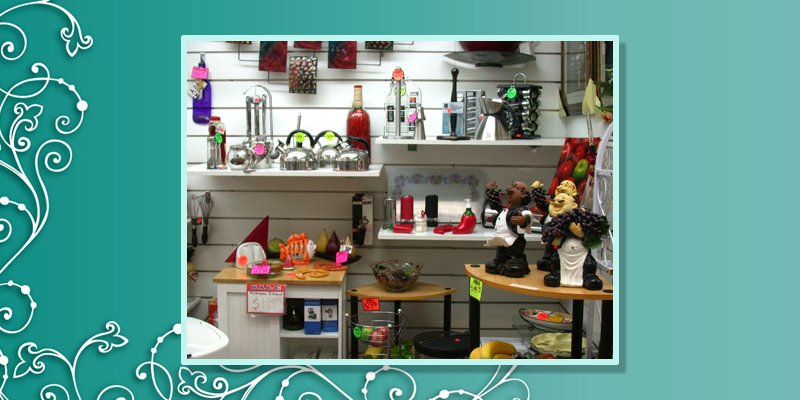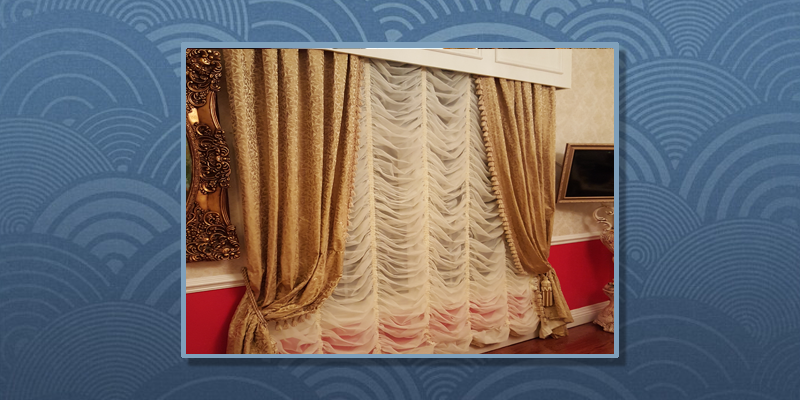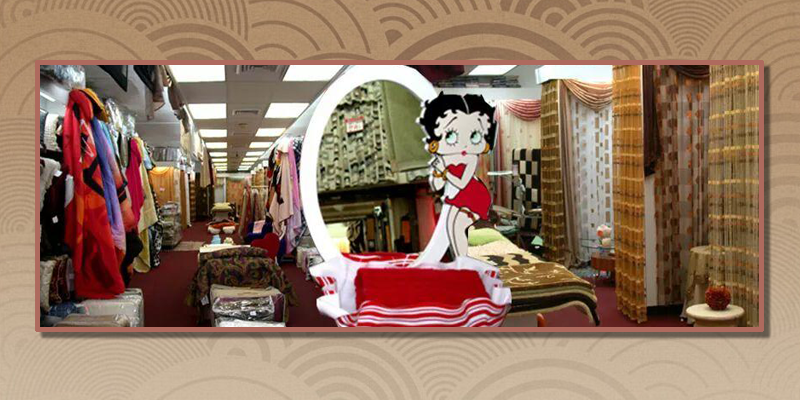 LARGEST SELECTION OF CURTAINS IN BROOKLYN-READY MADE AND CUSTOM
If You're Looking for Curtains

Draperies, Window Treatments, Bedding, Bath and Kitchen Accessories
Try Avon Decorators First!
We are family owned and operated for over 38 years.
• Established 1979
• We Import Exclusive Fabrics from Europe
• We Import Bedspreads and Blankets from Europe
• Kitchen Accessories, Bath Shop and Gifts
Come See Avon Decorators! We Are The "Make Up" For Your Home!
WATCH THE VIDEO!

SERVING ALL OF NEW YORK, LONG ISLAND & NEW JERSEY
718-373–8554

"WE ARE THE MAKE-UP FOR YOUR HOME"
AVON DECORATORS | BED, BATH & CURTAINS | 2023 86th Street | BROOKLYN, NY 11214 | PH: 718.373.8554 | F: 718.373.2204